Sobre Mí | About me
Hola!
Bienvenid@s a mi pagina.
Soy mexicana y me case en el 2007 con un chino malasio.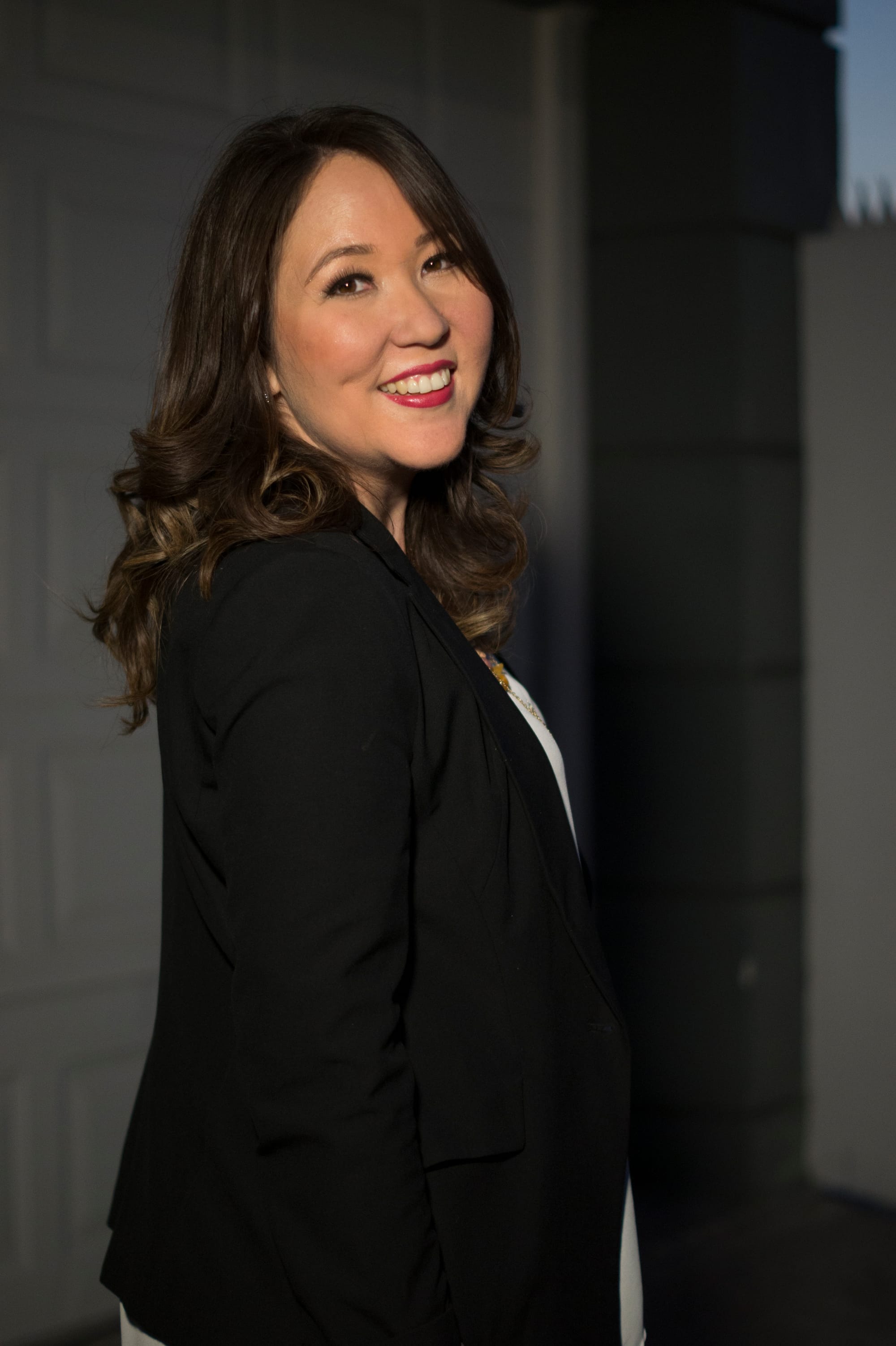 Me encanta enseñar, orientar y aconsejar a las personas sacando lo mejor de ellas. Actualmente mi esposo Jeffrey Tan y yo, tenemos una escuela de coaching que se llama Influyentes Leadership Coaching & Consultancy. Mis dos hijos varones con dos personalidades completamente diferentes han sido una gran escuela para mi.


Hello!
Welcome @to my page!
I am a Mexican and I am married to a Malaysian Chinese.
I love teaching, guiding and counseling people, helping to get by, bring out the best in them. Together with my husband, we have a coaching school called Influyentes Leadership Coaching & Consultancy. We have two boys with completely different personalities, they have been a great school to me.
Formación | Professional Background
Estudié Licenciada en Ciencias Jurídicas y estuve ejerciendo en un despacho de abogados de una Notaría Pública en Monterrey, N.L. México, después como Inspectora de Gobernación. Aunque me dejó satisfacción empecé a encontrar mi vocación en el 2008 cuando empecé a dar clases en el Instituto de Teología Liderazgo y Vida Cristiana en Monterrey, Nuevo León, México durante 10 años. Por lo mismo me inspire para escribir dos libros que se llaman Linaje Escogido y Cimientos Eternos, que están inspirados en la Biblia.
He pasado la mayor parte del tiempo trabajando como mentora / consejera de jóvenes en un centro de rehabilitación. A lo largo del camino, comencé a enfocarme en el tema de los Lenguajes del Amor, las necesidades profundas, los afectos y todo eso me ha ayudado mucho. Para profundizar aún más en mi experiencia, me inscribí como maestra en una escuela internacional en México durante un año; con el objetivo de enseñar, pero también de observar y aprender de los niños y adolescentes de esta generación, su relación con sus padres etc.
.
I did my Law Degree in Monterrey, Nuevo Leon, then did my practice at a Notary Public, and served as an Inspector for Federal Government for some time. In 2008, I began to find my vocation in teaching at an Institute of Theology in Monterrey, Mexico for around 10 years. It was during those years while teaching, I got inspired to write my first book called Chosen Lineage and followed by Eternal Foundations.
I had spent most of time working as mentor/counselor to run-away kids, girls at rehabilitation center. Along the path, I began to focus on the subject of the Love Language, deep needs, affections and all these had helped me a lot. To further deepen my experience, I enrolled myself as a teacher at an international school in Mexico for a year; with the aim to teach what I know but also to observe and learn from children/teenager of this generation, their relationship with their parents and so on.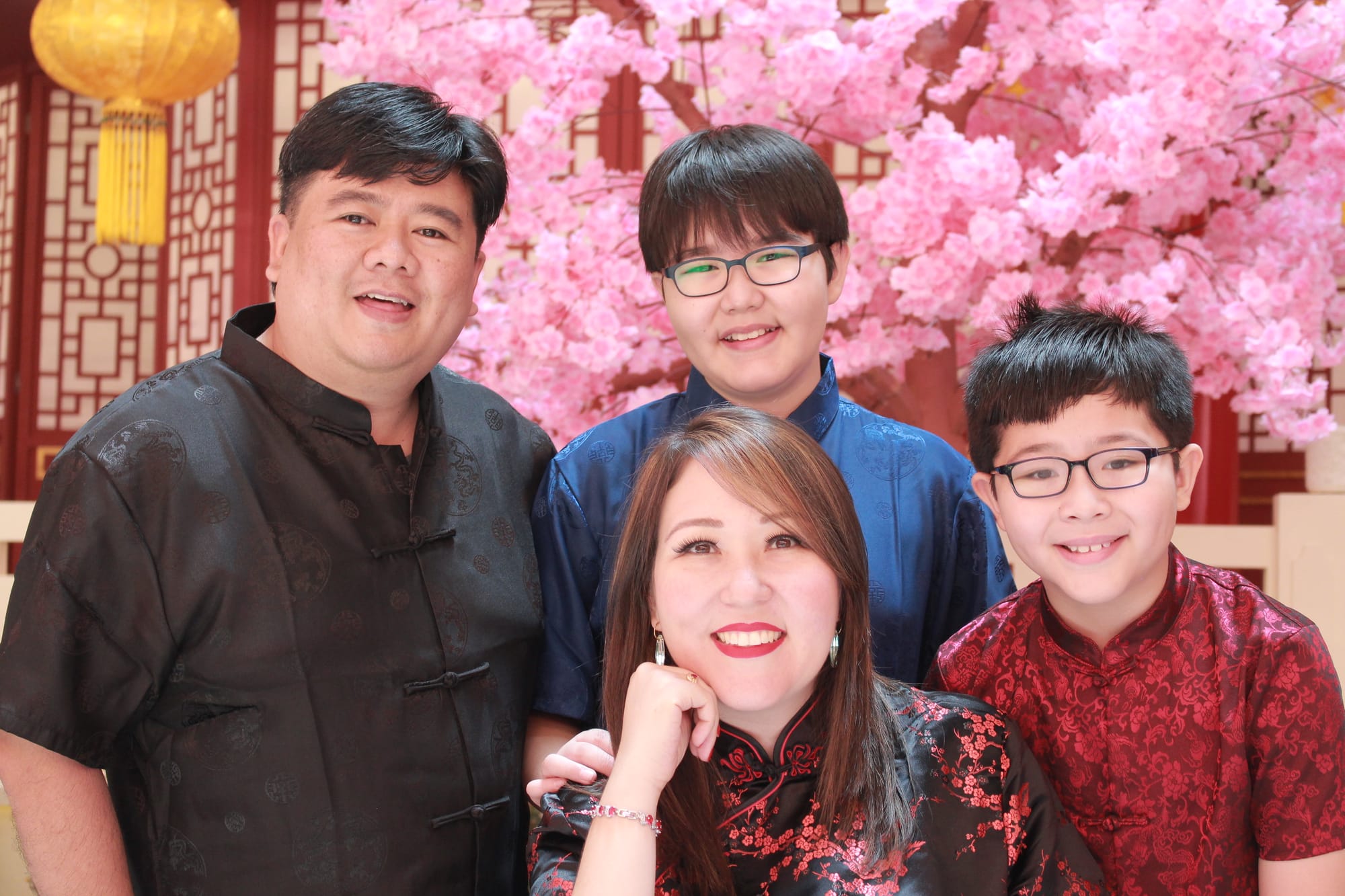 Nos mudamos como familia a Malasia principalmente porque queríamos que nuestros hijos aprendieran mandarín y pasaran tiempo con sus abuelos. El cambio de cultura e idioma fue drástico, y no nos despedimos de México como es debido (No hubo un desarraigo en paz) porque llegamos apresurados tratando de encajar a nuestro hijo mayor a segundo de primaria de una escuela china local. Nos dimos cuenta de que nuestros hijos salieron de México con un pesar en el corazón, más como una carga, mientras que entraron a Malasia con resentimiento porque sentían que Malasia les había robado la infancia. Como madre y como mujer, me di cuenta de que tenía que hacer algo por mis hijos, buscar ayuda en alguna parte. Decidí certificarme como COACH FAMILIAR, principalmente para apoyar a mi propia familia y en el camino ayudar a otros. Temas como Educar en identidad, Permisos y Mandatos, Reencuadre, Comunicación No Violenta y Niños de la Tercera Cultura me dieron una nueva perspectiva y herramientas para trabajar con mis hijos durante esta etapa. Vimos una gran mejora en ellos, como resultado de ello, se han estado abriendo oportunidades de trabajar con padres e hijos aquí en Malasia.
Me encantaría servirte y saber cuáles son tus necesidades o si te interesa aprender de algunos de los temas que ya te mencioné.
We moved our family to Malaysia mainly because we want our kids to learn mandarin and to spend time with their grandparents. The change of culture and language was drastic, and we didn't bid farewell to Mexico properly (There was no uprooting in peace) because we came in rushing trying to fit our eldest son into Standard Two (Second of Primary) at a local Chinese school. We realized that our kids left Mexico with a heavy heart more like a burden while entered Malaysia with resentment because they felt like Malaysia had robbed their childhood. As a mom and as woman, I realized that I needed to do something for my kids, get help somewhere; and I decided to become a certified FAMILY COACH, of course primarily is to support my own family and to help others too along the way. Topics such as Educate in identity, Permissions and Commands, Reframing, Non-Violent Communication and Third Culture Children gave me a new perspective and tools to work with my kids during this stage. We saw great improvement in them, as a result of it, opportunities to work parents and kids here in Malaysia.
If you are interested in learning some of the topics that I have mentioned please let me know, I would love to serve you and work along your needs.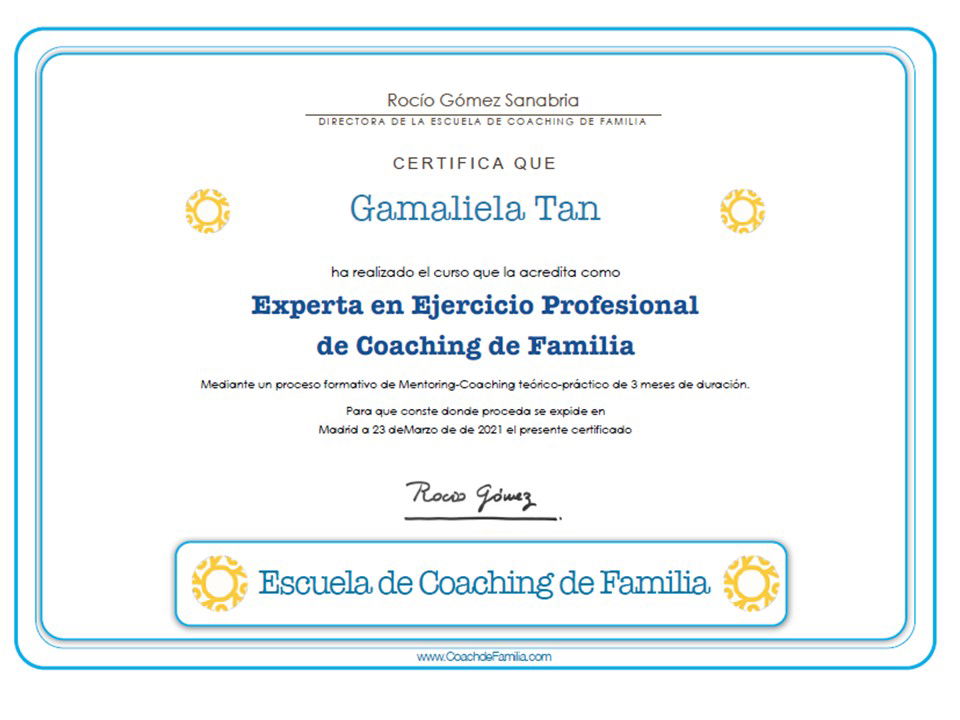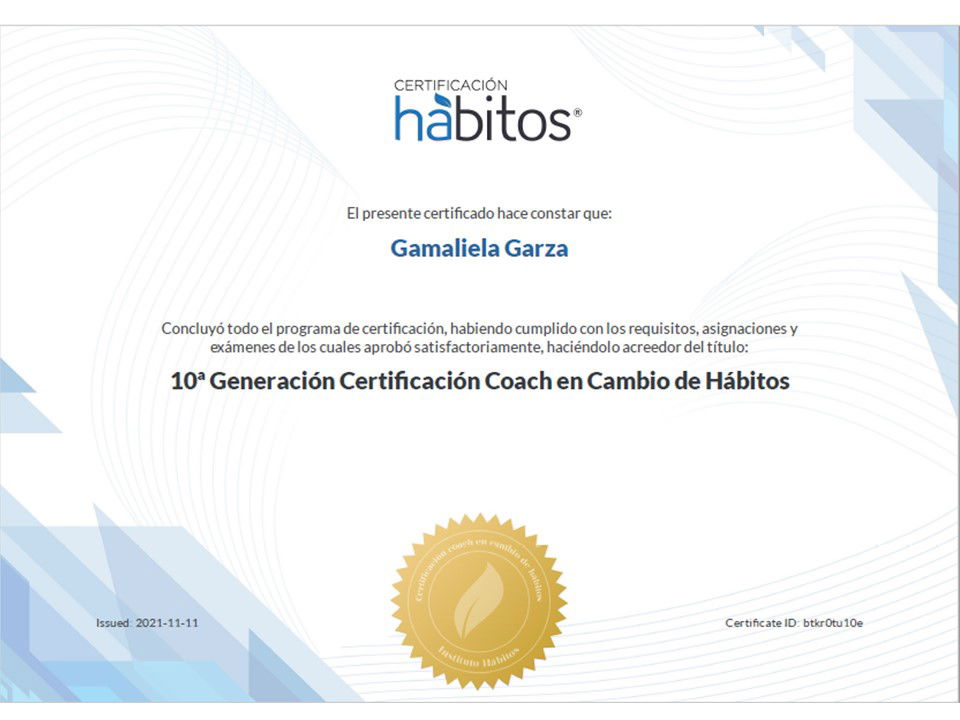 Ponerse en "CONTACTO" con GAMA TAN | I'm interested "CONTACT" GAMA TAN