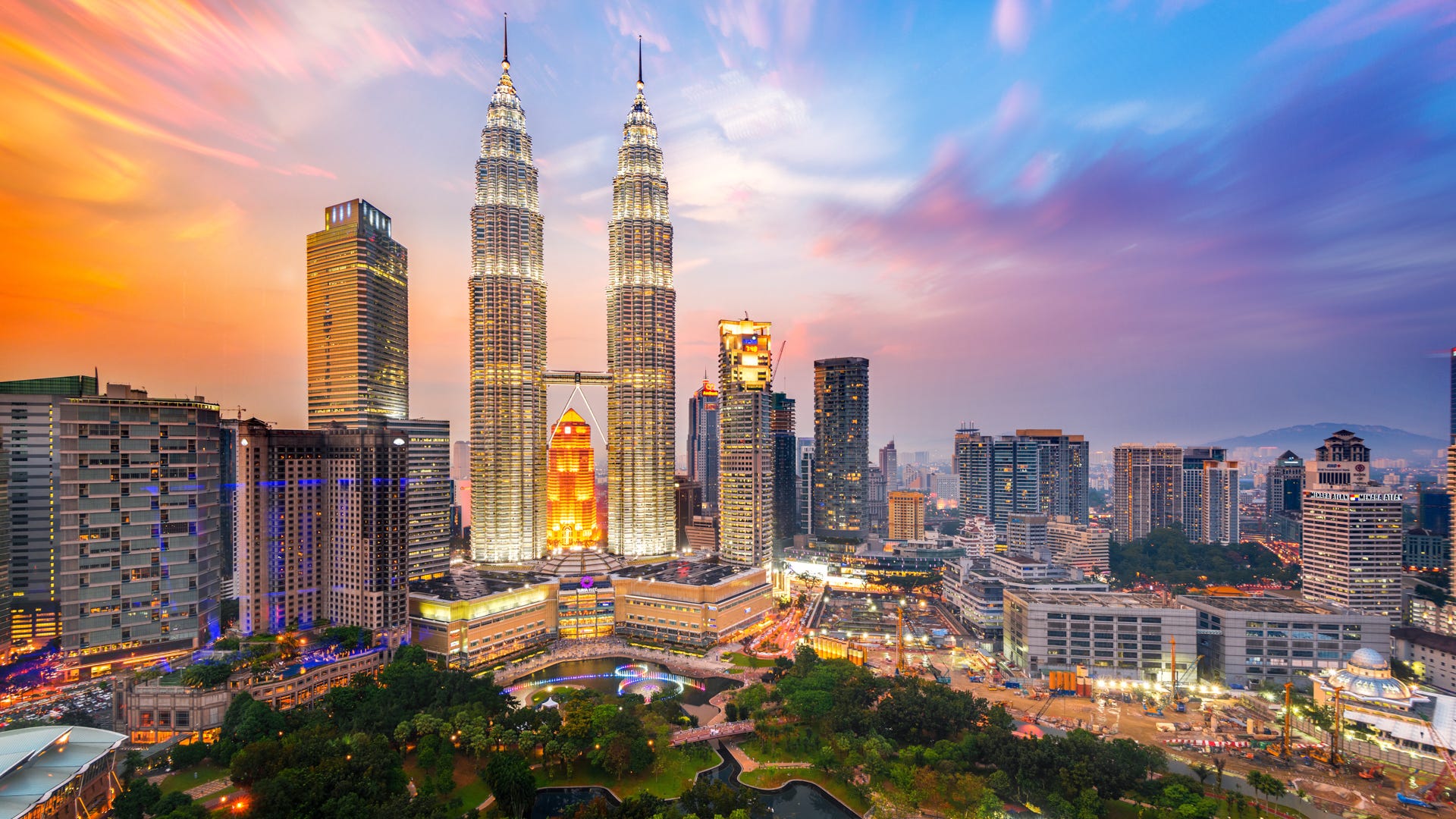 Malaysia is a very interesting country even though it has many races, religion and expatriates the people somehow are still much conservative, what I mean is, they are still topics which they don't talk in public many times they prefer to stay quite instead of talk it out and solve it like it should.
The family situation in Malaysia due to the pandemic has changed. According to the Prime Minister Datuk Seri Ismail Sabri Yaakob. Almost 78,000 divorces were recorded nationwide since the Covid-19 pandemic outbreak began last year. He said that a total of 10,346 divorces involved non-Muslim couples while 66,440 cases involved Muslims between March last year and August this year. *
Another article in the Star newspaper states that: "It's been difficult during the MCOs, especially when there's been news of people committing suicide because they couldn't handle the stresses of the pandemic" **
Life under the new normal was seen to have impacted several aspects of life, especially the family institution.
As a foreigner and married to Malaysian Chinese, I can only observe what is happening in this country. This situation is worrying since it seems that due to this pandemic the family situation got out of hand, but the truth is that it is a projection of what is in the hearts of our loved ones. If we understand that within us there are resources to get ahead, we will not give up and we would continue looking for options to get ahead.
Prime Minister Ismail Sabri noted the survey involved 1,148 married couples with children from the ages of 7 to 24. This is alarming and we believe there are also more unregistered cases. *
Wishing to support what is happening to this society I hope all can have an awakening in the importance of educating with an open heart and communication. I would like to help parents to have a better communication; learn what are the 5 love languages, to touch the kids' lives, and share with them about the power of resilience as well. If we focus with a humble heart to say what we feel (effective communication), to have empathy and in family unity, even if things do not change, we can make our world a better place. There is no doubt about it, most changes begin from us.
* https://www.thestar.com.my/news/nation/2021/09/15/almost-78000-couples-divorced-since-start-of-pandemic-last-year#.YUSmmC6eaYQ.whatsapp
** https://www.thestar.com.my/lifestyle/family/2021/10/01/surviving-depression-and-suicide-a-caregiver039s-story